Javert: *voice mail on cell phone* * Aye its yuh bitch Javert leave a mutha fukin message at the muthafukin beep BEEEEEEEEEP *beep*
Jean Valjean: BITCH its been 8 years bitch and I have not received one call or text from yo ass. I thoughts we were gunna keep in touch you said you had yo eye out fo me. NAWW dont call me back! You one fake ass bitch *hangs up*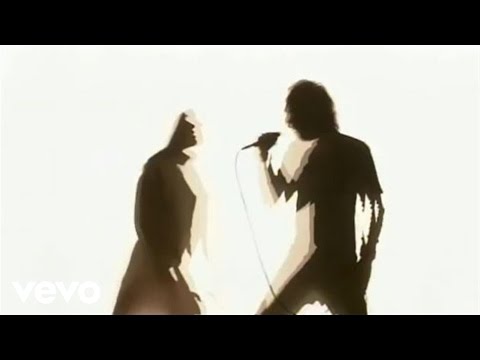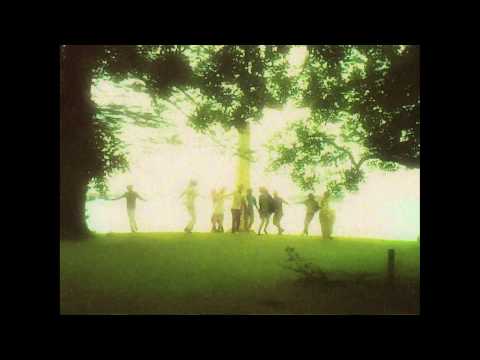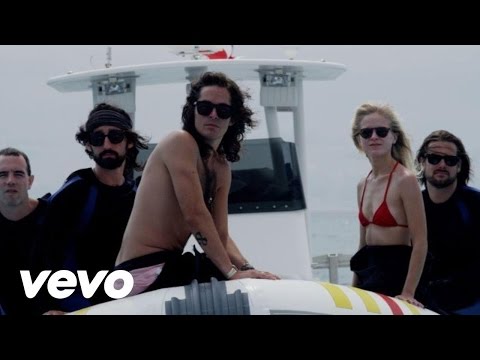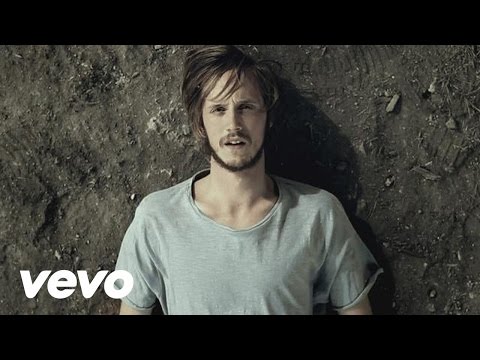 1 tag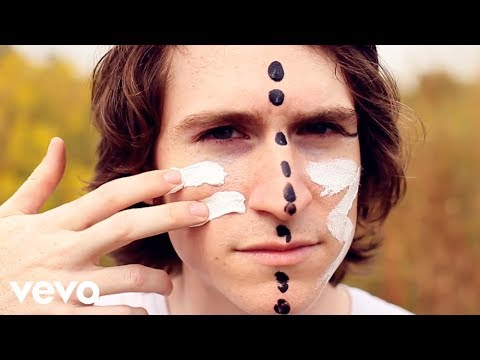 daisura: bearthug: kingahell: kingahell: That thing that cats do that when they are being controlled by satan.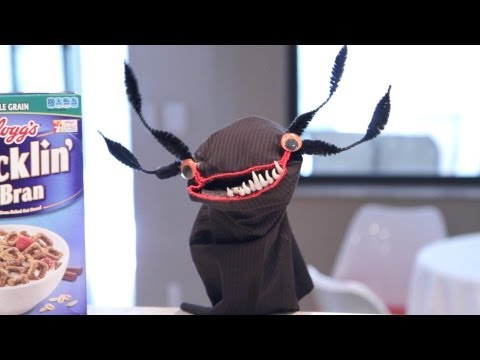 hyperionholmeswatson: ((HECTOR ISN'T DEAD YOU STUPID BITCH))
i-solemlyswearthatiamuptonogood: Dexter, why, why, WHY do you do this to me?
unfictitiouslylovely: FUCK OFF. DEB WAS JUST "GETTING GAS" gosh
Dexter finale
imnotyogi: …. …
Dr. Oliver Thredson
praiseourlordsatan:
ofwordsandwoes: Latest American Horror Story episode. Dead                                                        . 
sterekismyconstant: American Horror Story: Asylum was, like, fifteen minutes of James Cromwell screaming WHORE WHORE WHORE then RANDOM ALIEN then CANNIBAL PEOPLE. AGREED